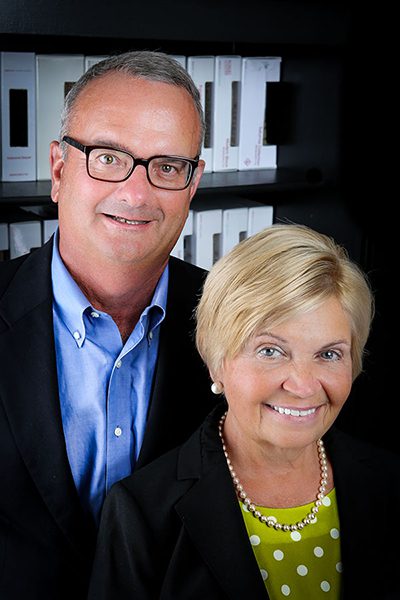 Award-Winning Flooring Store
As a planned community, Columbia, MD is comprised of 10 villages. It was created with the belief that the separate villages would enhance their residents' quality of life. The main purposes of the new communities were to not only eliminate inconveniences but also rid the area of racial, religious, and class segregation.
The Bode family has been in the flooring business in Howard County for a very long time, going back to 1975. CB Flooring, LLC was started in 1997 by Chuck and Carol Bode and is a private, locally owned, and operated company headquartered in Columbia, MD. Chuck and Carol have been doing business in the Maryland, DC, and Virginia markets for decades and CB Flooring is currently one of the largest privately-owned flooring contractors in the country.
Bode Floors is a subsidiary of CB Flooring specializing in occupied residential flooring, remodeling, and homebuilder, and main street commercial projects. Bode Floors sells directly to the public in our showroom located in Columbia.
Our showrooms are filled with the latest trends and innovations in the flooring industry, featuring a broad assortment of top manufacturers: Karastan, Masland, Fabrica, Dixie, Stanton, Nourison, Mohawk, Shaw, Preverco, Mannington, Daltile, and other brands exclusive to Bode Floors. Our flooring specialists can help you select the perfect floor for your lifestyle and budget including stain-resistant, pet-friendly, and eco-friendly flooring products.
About Carol and Chuck
Carol and Chuck Bode have been long-time Howard County residents dating back to their days together at Glenelg High School in the late '60s! They have worked together in the flooring industry, serving the Howard County market and surrounding counties for over 40 years. They currently live in Columbia and have raised two children, Matt and Emily, through the Howard County Public School System. Both Matt and Emily now work in the family business!
The Bodes strongly support the community through a strong presence in charitable giving for a variety of causes. Carol and Chuck are extremely proud to have built a local company that stands behind the products it sells and which seeks to provide excellent customer service. Contact Bode Floors to learn more about our products and services today.