How to Protect Your Floors During a Move
Moving is a hectic process. With so many other things to worry about, people often forget to make sure that they're protecting their floors. Here are a few tips for keeping your floors looking their best after you move in.
Cover Your Floors
Before you move your furniture in or out of your home or apartment, you should cover the floors to guard against dents, scrapes, and scratches. Hardwood floors are particularly vulnerable to damage from moving furniture. You can use several different products, such as shock-absorbing protective mats, to protect your flooring. Other alternatives include rolling out a couple of rugs to cover the path from the door to where you want to place a piece of furniture.
Never Drag Your Furniture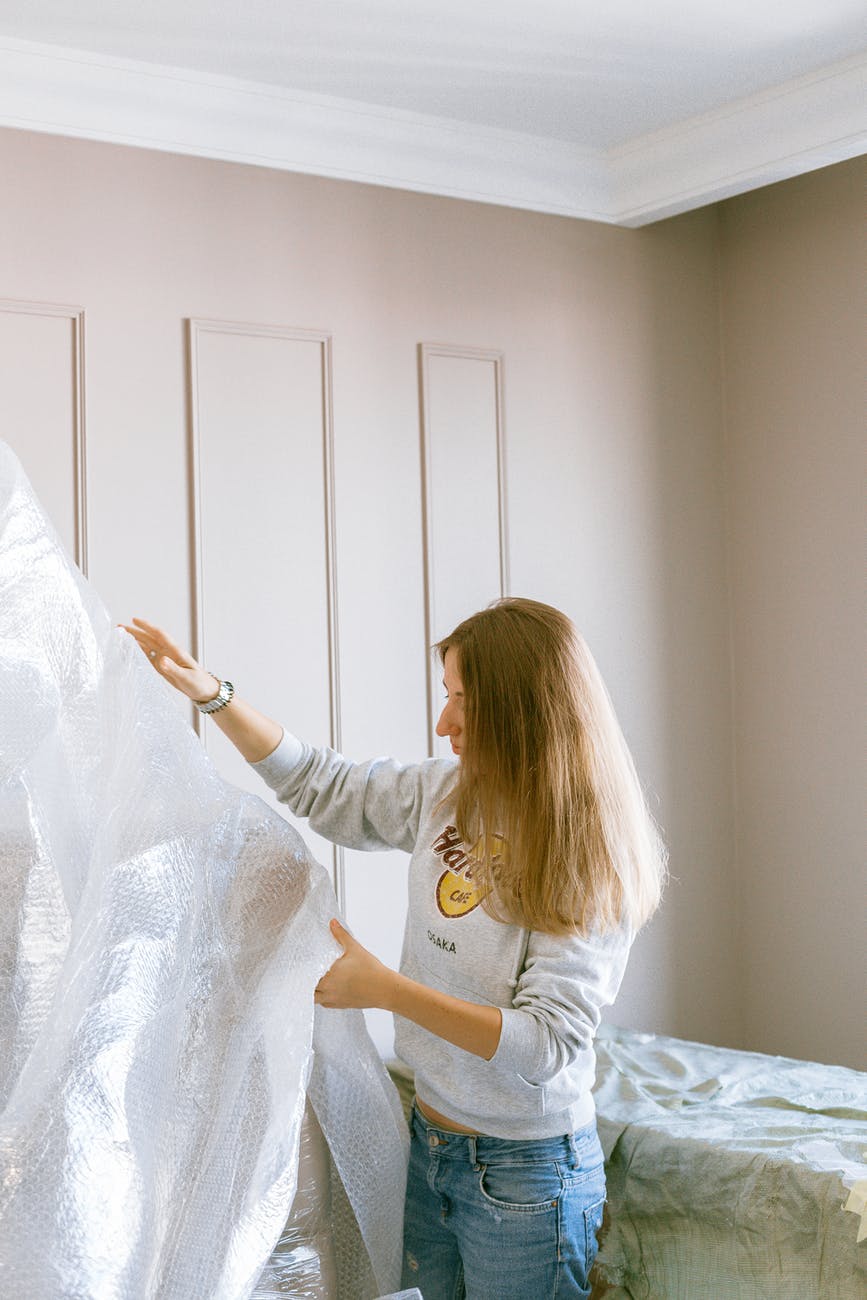 Even after taking precautionary measures, try to avoid dragging heavy furniture across your floor. Regardless of the type of flooring, this can cause unsightly scratches and other issues. Try to carry your furniture by having a few people help you. Accidents are bound to happen, so you can wrap the bottom of large items in cloth or padding in case you drop them. You can also use furniture sliders when moving heavy items, such as couches and large dressers.
Take Precautions During Bad Weather
If you're moving while it's raining or snowing, try to make sure that you don't track any salt, dirt, or water on your floors. Take extra precautions by keeping a heavy-duty mat at the main entrance and placing covers on your flooring.
Plan Out Where to Put Items
Taking measurements and figuring out where you want to place furniture beforehand will speed up the moving process and help avoid damage. If you move a bookshelf from one room to another while trying to find the perfect spot for it, you're more likely to scratch or damage your floor. By knowing where you want to put large items, you'll save time and effort.
At Bode Floors, our floor care guide can help you keep your floors looking their best, before and after a move. Also, if you'd like to try out new flooring for your home, we carry a wide range of high-quality options from the best brands in the industry. Our staff can help you select the right flooring material for your home and perform a professional installation. To schedule an appointment at our showroom in Columbia, MD, call 410-381-5900 or contact us online.
By MicheleSarsitis@cbflooring.com | August 19th, 2020